Choose our relocation specialists
At F & M Bennett & Son, we have decades of experience providing the best possible relocation services from London and Essex, to clients wishing to move their homes or offices locally, nationally or even into mainland Europe. As a family run business, we can truly dedicate the time and attention needed to make your move go smoothly. Our professional and polite staff have helped countless clients throughout the years, and we aim to help many more.
For a comprehensive removals service call us on 020 7474 4390 or 01708 456 053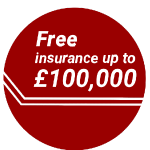 Covering Europe from London and Essex
Whether you are moving down the road or across mainland Europe, F & M Bennett & Son can get your goods where they need to be. We travel nationally, to Ireland, and to mainland Europe. Our fleet of modern Mercedes-Benz vehicles and our trusted drivers will make sure your possessions arrive safely and efficiently.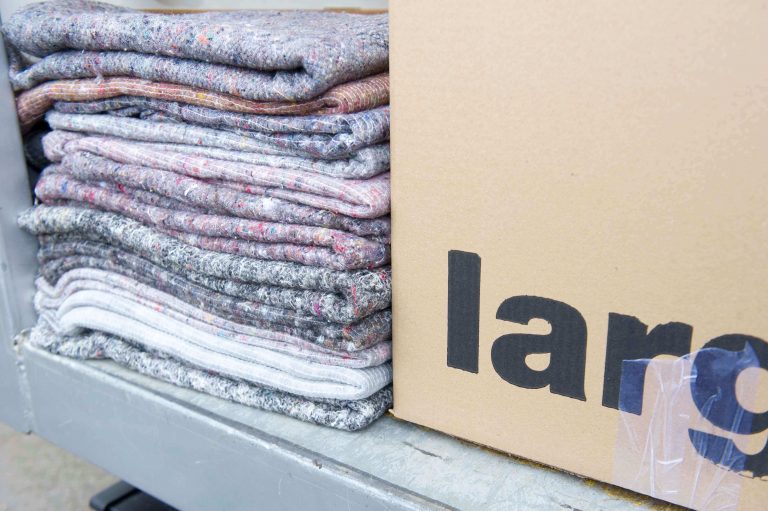 Ideal for commercial moves
It doesn't matter whether your company is a large or a small operation. No job is too big or small for F & M Bennett & Son. Our experts will work with your business to plan a commercial move that will ensure safe office relocation. We can even move your offices after business hours or at weekends to minimise your amount of company downtime.
Storing your items until you need them
We offer the use of a comprehensive variety of flexible storage solutions for our clients. With both long and short term rentals available, our state-of-the-art storage facility will ensure that your valuable items or important documents are stored safely and securely. No matter the reason for your storage –whether you are travelling, refurbishing your home or office, or simply need some extra space – F & M Bennett & Son will give you the security that your items are in good hands. 
Premium packing and furniture removals
Moving doesn't have to be a stressful experience. Our top quality relocations services, including our packing and furniture removals, allow you to relax and let us take care of the details. Using sturdy materials and years of expertise, we will package your items in the best way possible. Our vehicles come equipped with blankets, ties, hanging garment rails, and even specially designed protective furniture covers to guarantee the safe arrival of your possessions.
"Bennetts moved us last week. We were so impressed with the service, and would definitely recommend to others. They took a lot of the stress out of moving day, and were friendly, helpful and professional. Also when obtaining removal quotes, we found them to be the most reasonable in the area."
I recently used Bennetts to remove and store my furniture. They were brilliant. The boys were helpful and polite and what I expected to be a very stressful experience turned out to be pleasant and trouble free. I would recommend them to anyone."
"F&M Bennett moved us from London to Margate. I was expecting a long & stressful day but the boys made it so easy for us! They looked smart & cracked on with no fuss or bother. Everything was packed with consideration and they even tried to put our items in storage according to whether we would be using them sooner or later. Very competitively priced. Highly recommended."
"We used these removalists to move home and they were very professional from start to finish. They were courteous, carefully handled all our goods and even took apart and put back together our larger items such as beds and wardrobes. I would definitely recommend these guys and the price was reasonable"
F & M Bennett & Son Removals & Storage Specialists