Making office moves simple
Quality comes as standard at F & M Bennett Removals Ltd. In addition to our superb home removal services, we also offer relocation solutions for office moves. Whether you are a small or large company, you can rely on us to provide expert advice and support throughout the process of moving your offices. Operating at times such as weekends and after hours to minimise disruption to you and your business, we provide a first class service from start to finish.
Call us on 020 7474 4390 or 01708 456 053 for more details about our commercial services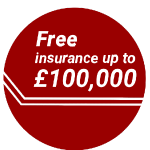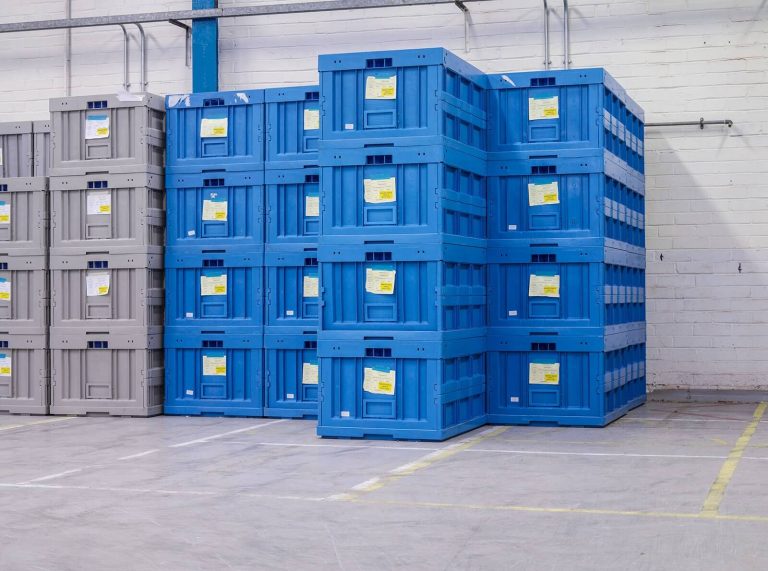 No job is too large or small, and no distance is too near or far for F & M Bennett Removals Ltd. Operating throughout London and Essex and the surrounding
areas, we will move your office to wherever you need, whether it is in a different part of the country, in mainland Europe, or even just down the street. Our friendly team will even move your office within the same building.
We also hold an environmental tipping license, so we can safely dispose of any unwanted or excess furniture at the time of your move.
Specialist commercial services
We take great care when moving your office equipment and furniture. By carrying out an initial free site survey to prepare your quote, we can also assess how many boxes, crates, and specialist materials you will need. Our experienced team will carry out a range of tasks such as crating computers, operating a specialised tail lift for the removal of heavy items such as crates, crating important documents, dismantling and reassembling office furniture, and many more. Upon arrival, they will unpack and a foreman will walk with you through the site to ensure everything is how you want it.
Storing your surplus items
Our storage options are ideal for you if you are downsizing to a smaller location or have important archived documents taking up space in your office.
With our specialist security, convenient long and short term rental options, and personal customer service, our storage rental is perfect for any
"Bennetts moved us last week. We were so impressed with the service, and would definitely recommend to others. They took a lot of the stress out of moving day, and were friendly, helpful and professional. Also when obtaining removal quotes, we found them to be the most reasonable in the area."
I recently used Bennetts to remove and store my furniture. They were brilliant. The boys were helpful and polite and what I expected to be a very stressful experience turned out to be pleasant and trouble free. I would recommend them to anyone."
"F&M Bennett moved us from London to Margate. I was expecting a long & stressful day but the boys made it so easy for us! They looked smart & cracked on with no fuss or bother. Everything was packed with consideration and they even tried to put our items in storage according to whether we would be using them sooner or later. Very competitively priced. Highly recommended."
"We used these removalists to move home and they were very professional from start to finish. They were courteous, carefully handled all our goods and even took apart and put back together our larger items such as beds and wardrobes. I would definitely recommend these guys and the price was reasonable"
F & M Bennett Removals Ltd Removals & Storage Specialists